HEARING
INSTRUMENT CARE
REINVENTED.
HEARING
INSTRUMENT CARE
REINVENTED.
Redux is more than your average dryer.
Redux is an ultra-efficient evaporation system that leaves hearing instruments sounding their best through complete and verified moisture removal.
Measures real-time humidity.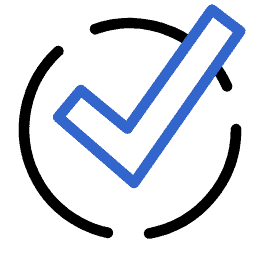 Moisture in hearing aids: not as rare as you think.
Removing "a little water" can make a big difference.
Only Redux can remove all moisture in under

Revive Electronics. (n.d.). Master Redux Market Data 10.2019 to 8.2022 [Database]. Retrieved August 8, 2022, unpublished.
How does Redux remove all moisture?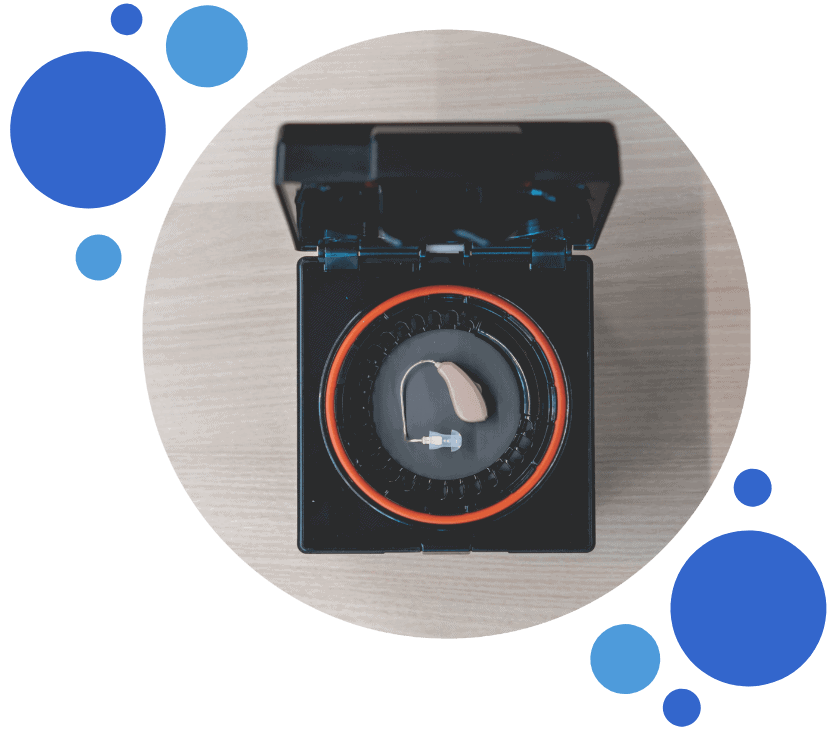 First, Redux pulls a vacuum on the device to reduce the evaporation point of water.
Liquid turns to gas and is pulled out of the device.
A valve is opened to introduce fresh dry air into the chamber that pushes the vapors outside the system across a humidity sensor.
The process repeats until the humidity sensor confirms all moisture is removed.
The process stops and the amount of moisture removed is displayed on the screen.
Better for your patients. Better for your practice.
Need to try it first? Would you like to see a monthly payment option?
We want you to have a great experience and find the right option. Please fill out the below form and a sales representative will contact you soon!
Join practices around the world offering their patients the best in hearing instrument care.
Applied Hearing Solutions
The Hearing Center of Lake Charles