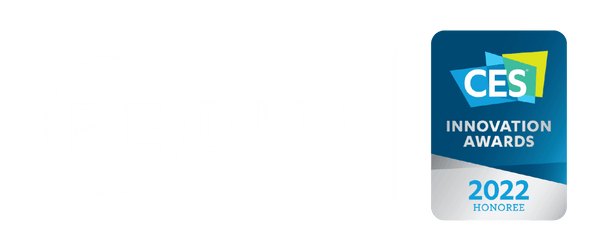 Redux is a drying service that fully and verifiably removes all moisture from electronics such as phones, tablets, hearing aids and more.
OUR SERVICES
Phones and tablets

HEARING INSTRUMENTS
Testimonials
Had to use their Redux phone drying box after dropping my phone in a dish pan full of soapy water the night before. Extremely friendly and helpful employees there. And my phone works perfectly still. I would go back.

Outstanding customer service experience. Josh and Justin went above and beyond in helping to recover a phone with redux despite a series of obstacles caused by the phone not being properly registered at time of purchase. Extremely professional, courteous, and patient.

They have a redux machine that dries out your phone if it falls into water. Jayme and David were both great and were so happy when my phone was fixed. Great people, whether you are a Verizon customer or not. I trust them, I recommend them. Not a super convenient location but worth the trip!