Fishers, IN — October 25, 2022 — Redux announces that it has been recognized for the Redux Pro in the third annual Hearing Technology Innovator Awards™. Through the annual awards program, Hearing Health & Technology Matters (HHTM) recognizes technological innovation and achievement in the hearing industry. This year's awards program saw dozens of innovative technologies, […]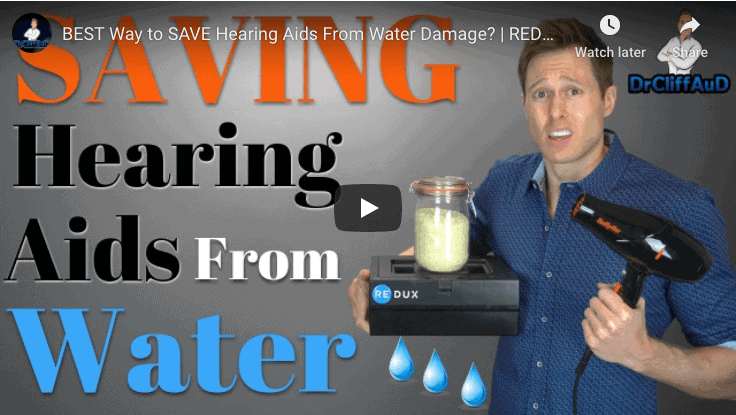 In 2017, Dr. Cliff Olson opened Applied Hearing Solutions in Anthem, Arizona. Around the same time, he started his YouTube channel – Doctor Cliff, AuD – to educate consumers on their hearing loss treatment options and the importance of Hearing Aid Best Practices. In less than 2 years, Dr. Cliff Olson has become one of the most sought out audiologists in the Phoenix area and is widely regarded as one of the most well-known audiologists in the world thanks to the hundreds of consumer-focused educational videos that he has produced.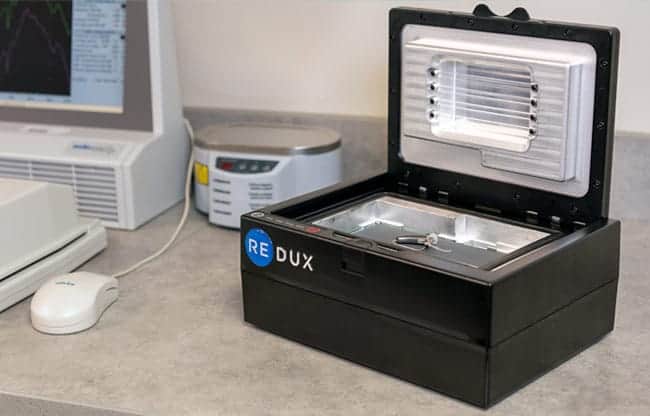 INDIANAPOLIS – The Edison Awards announced today that the Redux drying system is the recipient of the Silver 2020 Edison Award in the category of Innovative Services and Healthcare Platforms. The Redux drying system is the first on the market that can quickly and completely remove moisture from hearing aids and hearing instruments, greatly impacting the lives of those who use them.