Founded by Reuben Zielinski and Joel Trusty in Indianapolis in 2013, Redux uses a patented technique to remove moisture from personal electronic devices with a vacuum drying process that reduces the evaporating point of water so that all moisture is removed quickly, completely and at a safe temperature. Redux provides a real-time measure of moisture removed during the drying process and reports the total amount upon completion. Nearly 3 million customers have prepaid subscriptions to Redux drying services to protect their devices and data against water damage. This technique has been effectively used for wet cell phones, hearing instruments, cameras, tablets, MP3 players and other devices.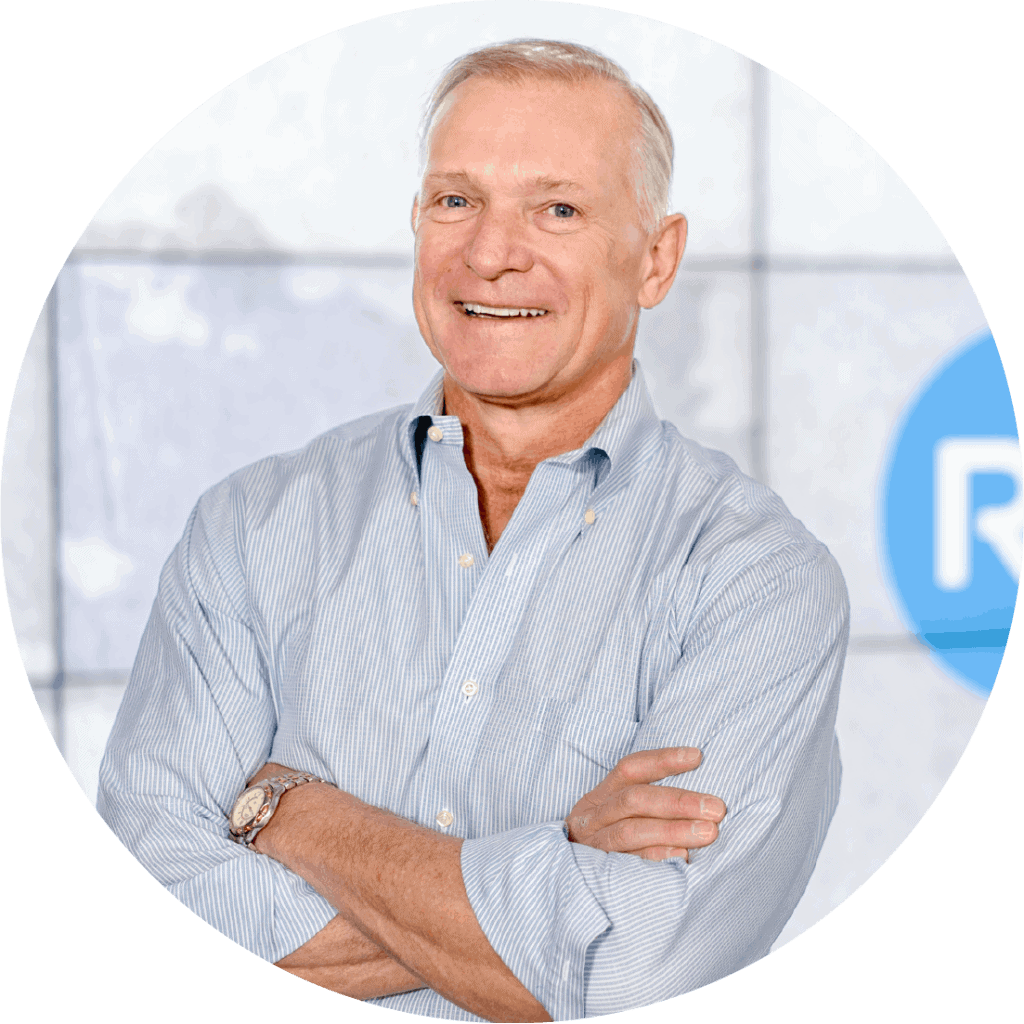 Reuben Zielinski co-founded Redux in 2013. Today, as President, he leads Redux's growth and expansion strategies, as well as new technology development. Throughout his career, Reuben has served as a vice president and general manager in the pharmaceutical and healthcare industries, as well as director of research, development and engineering for a leading hearing aid manufacturer.
He is a graduate of Rochester Institute of Technology and Rensselaer Polytechnic Institute where he earned a bachelor's degree in electrical engineering, master's degrees in mechanical science, and computer science and a Master of Business Administration.
Mark Earle is Vice President of Product and Software Development. He joined Redux's technical team in 2014 and was responsible for product design and manufacturing. Today, he oversees all product and software development for Redux's drying technology. Before joining Redux, he spent 13 years as a senior project engineer for one of the world's largest industrial automation companies.
Mark has a master's of science in computer science from Lewis University, a bachelor's of science in integrative leadership from Anderson University and a degree in electronics and computer technology from Ivy Tech Community College.
James Shrake is the Vice President of Sales and Marketing for Redux.  His background includes national program management for one of the largest wireless retailers where he launched Redux at inception.  James joined Redux in 2016 and has built programs to help thousands of hearing care professionals and wireless retailers protect millions of their customers' communication by keeping their personal electronics and ear worn devices functioning their best.
James studied business management and computer sciences at Ball State University.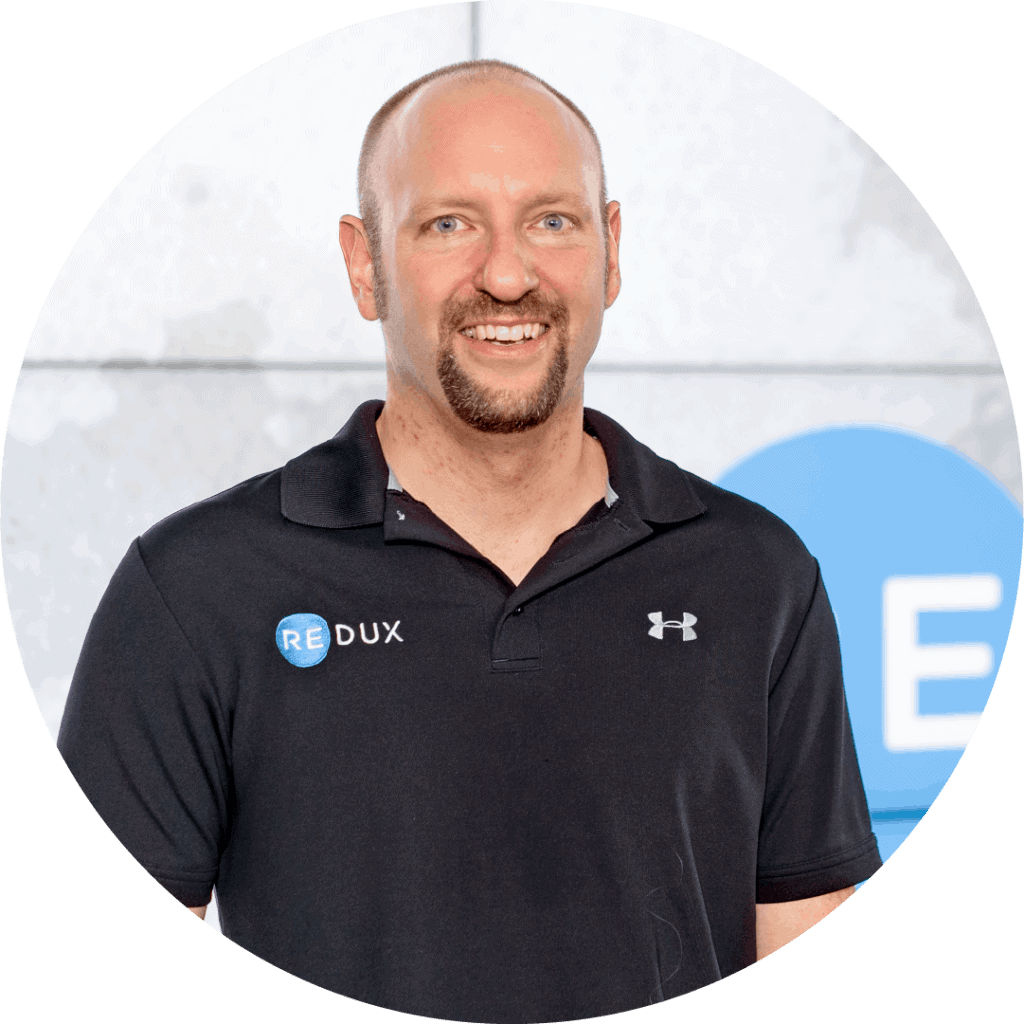 David Douberteen serves as Vice President of Operations. He uses his diverse skill set to oversee product prototyping, supply chain management, manufacturing and internal processes and procedures. Prior to joining Redux in 2014, David spent over 12 years with one of the world's largest industrial automation companies as a senior project engineer and oversaw business development.
David graduated from Rose-Hulman Institute of Technology with a Bachelor of Science in electrical engineering and Indiana Wesleyan University with a master's degree in organizational leadership.
Leo Martin is the Operations Technical Manager. He joined the Redux team in 2020. Leo works on a variety of projects spanning the breadth of the Redux hardware and software product development cycle. He utilizes his technical and business acumen daily help keep the next Redux project moving forward.


Leo is a recent graduate of Butler University where he studied Management Information Systems, Finance, and Computer Science. In his time at Butler, he utilized internships to gain experience in start-up, SaaS, and financial services organizations.
As a Client Success Manager, Nicole Mallory provides partners with the resources and support needed to be successful in the field. She also serves as the primary liaison between internal operations and user experience. Prior to joining Redux at the beginning of 2020, Nicole spent 10 years in case management and client relations.
Nicole studied accounting at the College of DuPage and completed an internship through the Disney College Program, where she studied organizational leadership with students from around the world.  
Evan Zaldivar is a Senior Associate Software Developer. He joined the Redux team in 2017. Evan works on application development to control Redux iOS applications and develops communication technology for Redux.
Evan graduated from the University of Central Florida with a bachelor's degree in computer engineering and is originally from Miami.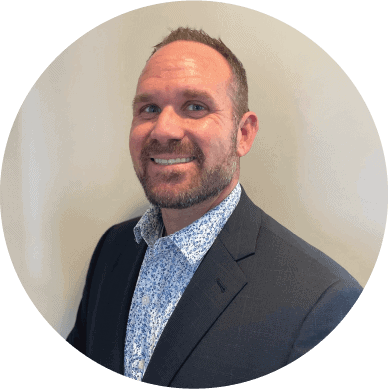 Mark Campbell-Foster is the Director of Audiology Sales and Marketing. He joins Redux with more than 13 years of experience as an audiologist who has worked in both the clinical setting and in the hearing healthcare industry.  
Mark has a lifelong history of hearing loss and uses bilateral cochlear implants. As a child, he grew-up with hearing loss and worked with many wonderful audiologists and hearing healthcare professionals that influenced his life for the better. This fueled Mark's desire to be an audiologist so that he could continue to be a voice and advocate for those with hearing loss. Mark joins Redux with the excitement of being able to bring better hearing care to thousands of patients every day, around the world.  
Mark holds a doctoral degree in Audiology from Northeastern University and a bachelor's degree in Psychology, with a concentration in American Sign Language/Deaf Studies from the College of the Holy Cross.